You know how most team building events you've been to are unremarkable. Honestly, activities are meh at best. Participants cringing and wishing they could fast forward to the drinks and food part.
We help you avoid going blindly through the motions for this year's special event. We are offering you an amazing treasure hunt that everyone will talk about. Together we will design a great experience for locals and visitors alike. This is the best way to show off your remarkable city.
We've been on the receiving end of team building events for more than 30 years combined and seen it all. Frustrated with the activities, we decided to walk the walk and craft a remarkable experience. We refined it over the past 15 years and helped over 400 companies create more than 700 unforgettable events in Europe.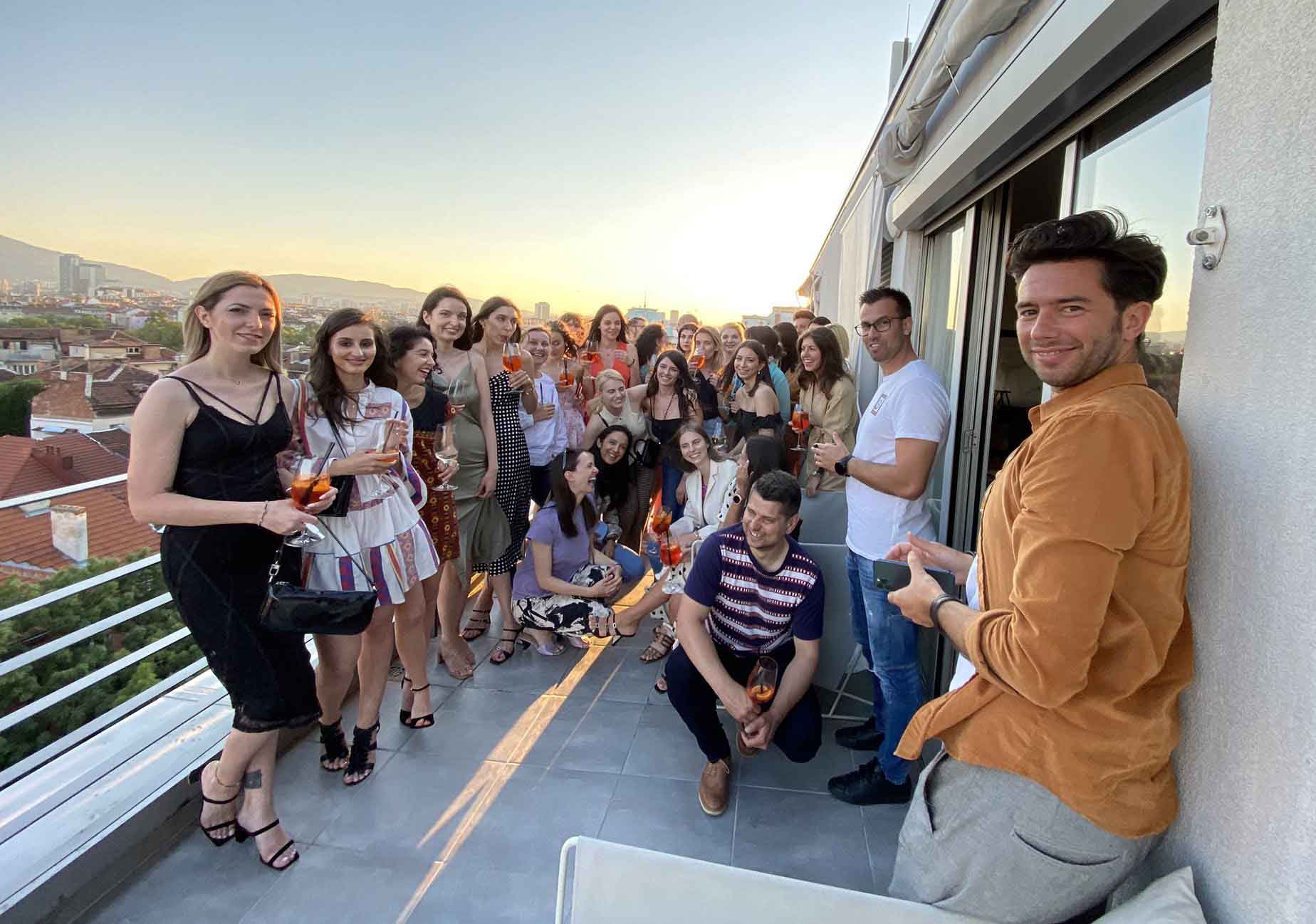 Our Simple Three Step Process
Send us information about your group size, event date, desired city along with any customization needs.
We will clarify the details with you and send you a personalized quote and a sample in 24 hours
If you like our offer, we'll prepare and send all needed materials within 3 days. You can start the activity immediately.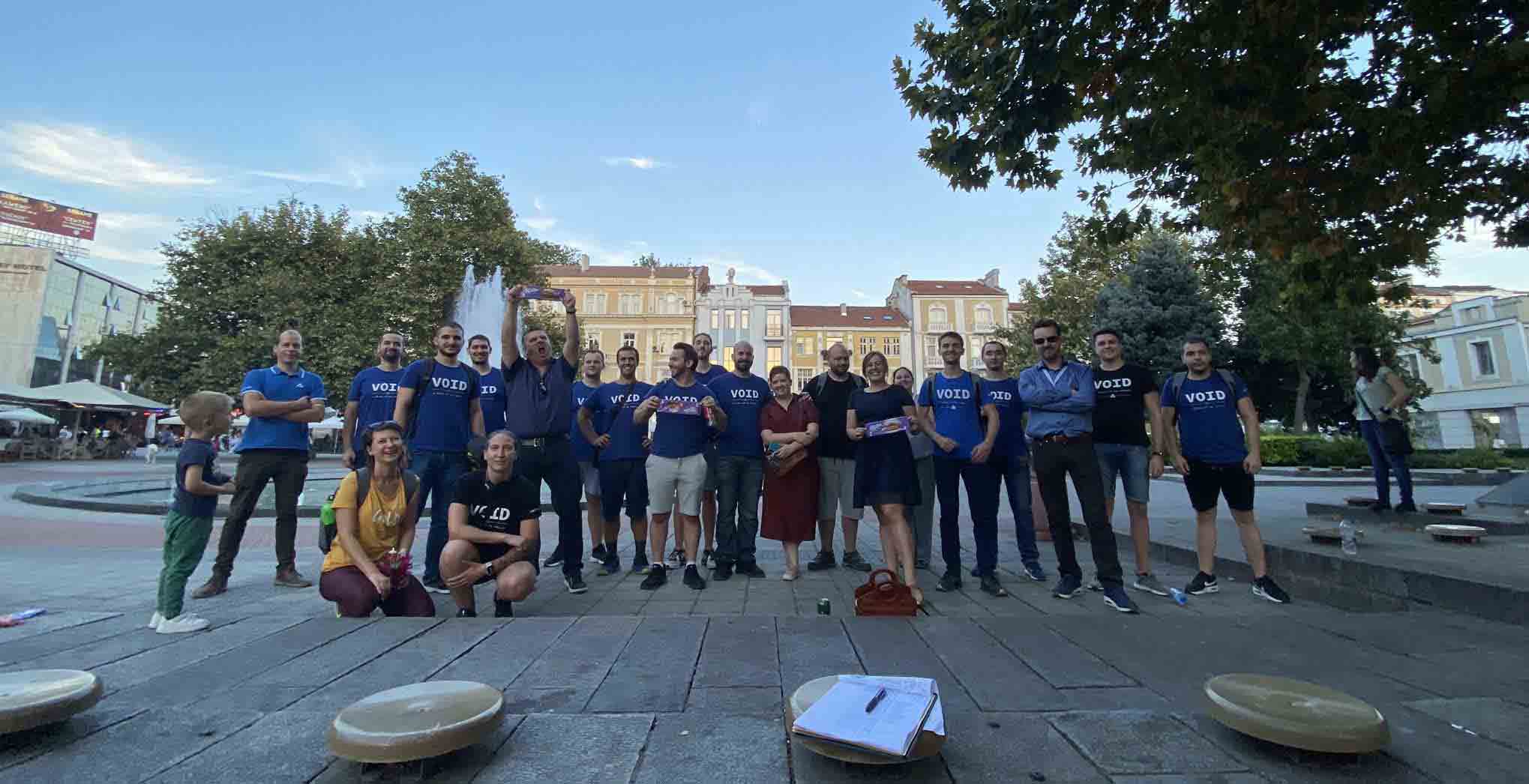 Why Us?
The average tenure in companies is getting shorter and shorter. With one team gathering per year you don't get many changes to shine through as a brilliant event planner.
Organizing a great team building event is tough. We feel you. We will take care of the activity part so that you can focus on the rest. In this process you'll be the star that everyone applauds at the end.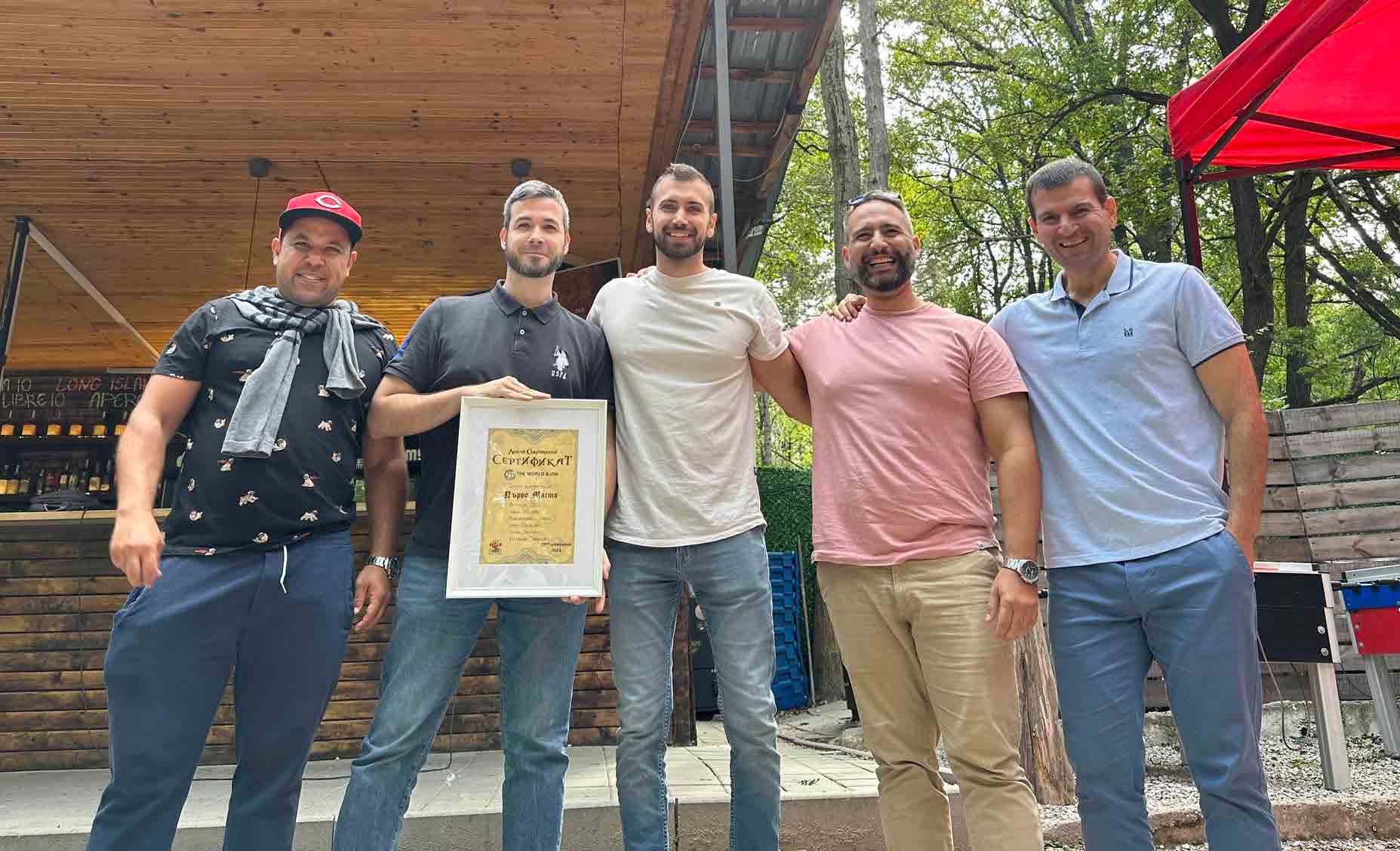 The Next Step
Send us a mail and let's start crafting together your best event yet.
Besides the activity itself, we'll help you plan the whole day with tips and tricks we've picked over the years - at no additional charge.
Check out our brochure for additional details of offering.
Our Clients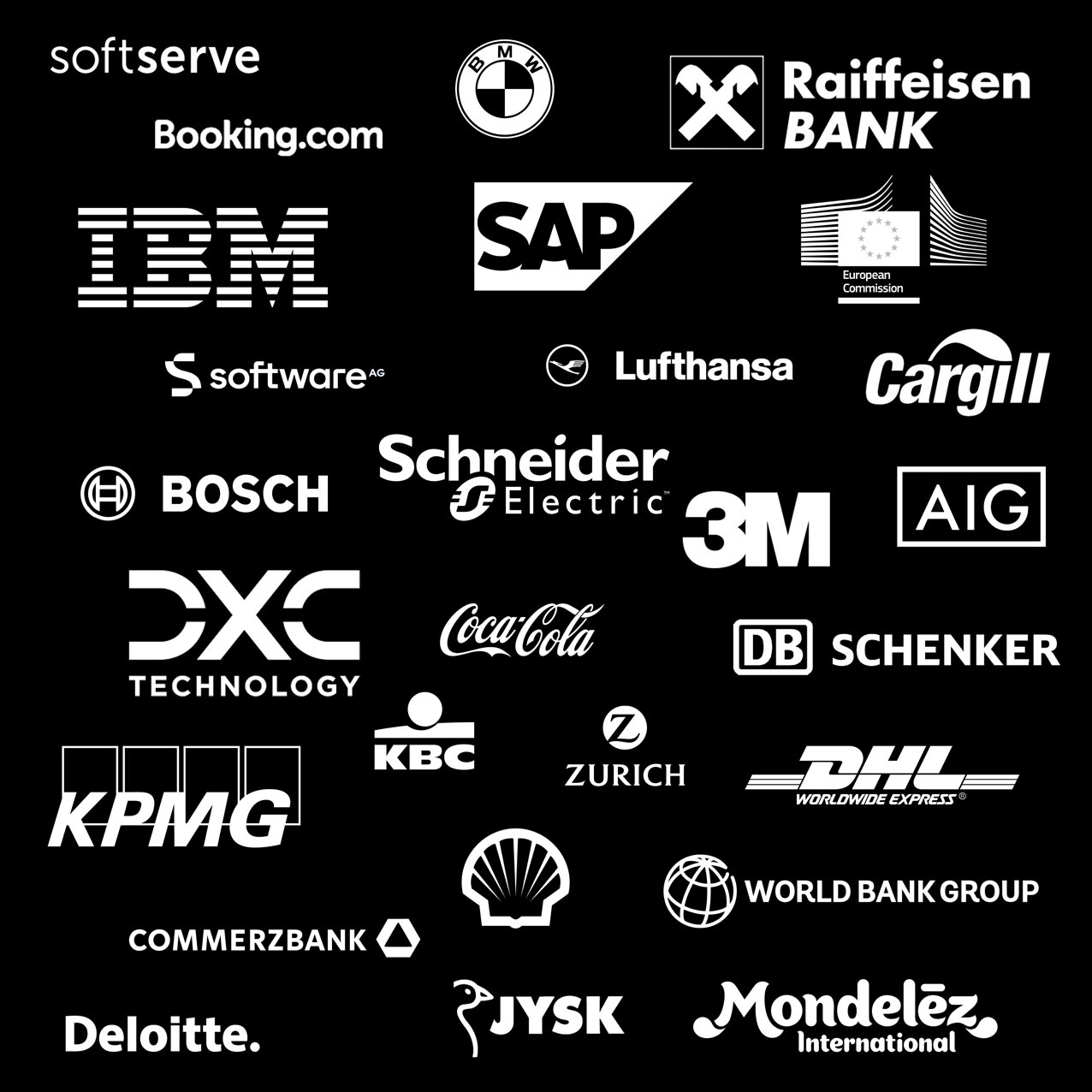 Our Guarantees
We require no advance payment. Pay 100% after the event (bank transfer or credit card). It's simple: if you don't like the game, then don't pay.
A great way for your visitors to discover the best parts of the city on their own.
The locals will learn to slow down and appreciate the small city details.
Every participant is involved in the game until the very end, because of our unique game mechanics.